The New York Sheep & Wool Festival, at least I can anticipate this:
| | | | | |
| --- | --- | --- | --- | --- |
| | Processed through Sort Facility | October 15, 2011, 1:18 am | | |
Yes. A delivery of lots and Lots and LOTS of tweedy yarn. Probably not today since I can't imagine my mail getting from Sandston, through Tappahannock and into my mailbox in just 10 hours. I'd be neat if it was - but then, I bet the box would be too big to go into even my oversized mailbox, so I'd have to pick it up at my own post office - and that won't be till after the weekend.
And I'm knitting on something anyway ... so I don't have to have New Yarn in my hot little hands this weekend. I just want to. Besides - while I was spending so freely, I also ordered another Addi Lace circular in size #7 and one of those Knitter's Pride Dreamz Fixed Circular Needles. I've enjoyed several different knitting needles over the years but so far, none of them have been able to push Addi circulars from the top of the list. I'm always willing to give it a try because there is a single flaw in the Addi needles - in all circular needles, and that's being able to keep track of the size! I know, I know. I could pop for a set of Addi Lace Clicks - and probably I should because at the price of 10 fixed circular needles I could get the set - and I believe the case for the tips might help me keep track of the sizes. And I can promise you - I have more than 10 fixed Addi needles. (hmmm. well. I am talking myself into making a Christmas wish list.)
But I am still game to try out a new knitting needle. The shanks on the Dreamz needles are color coded, which particularly pleases my aesthetics.
They also have an interchangeable set - one in wood and another, cheaper in acrylic, both of which are color coded.
So who knows. I may be converted after all.
Today is the last Farmer's Market in Tappahannock - and don't you know it - I left my camera in the Other Car. Dang. There will be no photos - and this ought to be a particularly fun market with a Halloween theme and the opening of the local artist's guild's studio right there on Prince Street. I'll have to borrow a camera - since I can't bear the thought of leaving all this fun unrecorded.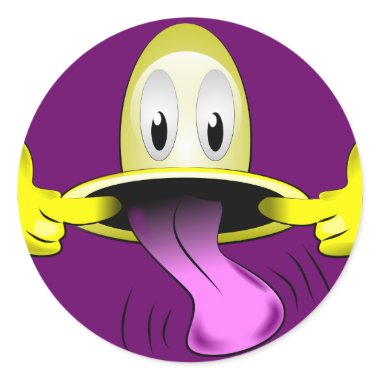 So. Who needs Rhinebeck? And if I am going to get to the market in time to have a cozy cup of coffee with BH, I better skedaddle!
Happy Saturday to you all.